Step 1: Go to the Wireless And Network settings
VPN connections are created from within the Wireless And Network settings window. To get to this window, click your phone's Menu button. When that menu pops up , tap the Wireless And Network Settings button.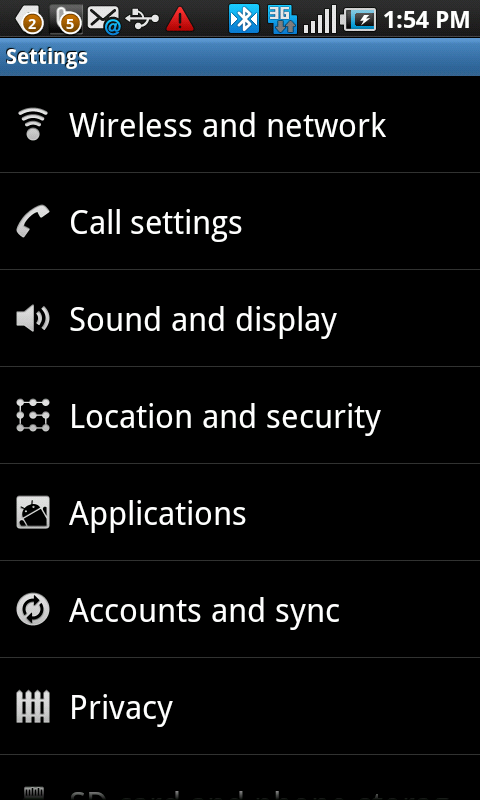 This menu might look quite a bit different depending on the Android handset you're using; however, the Wireless And Network settings should be fairly universal.
Only one option allows you to set up the VPN connection. In the next screen, tap the VPN Settings button .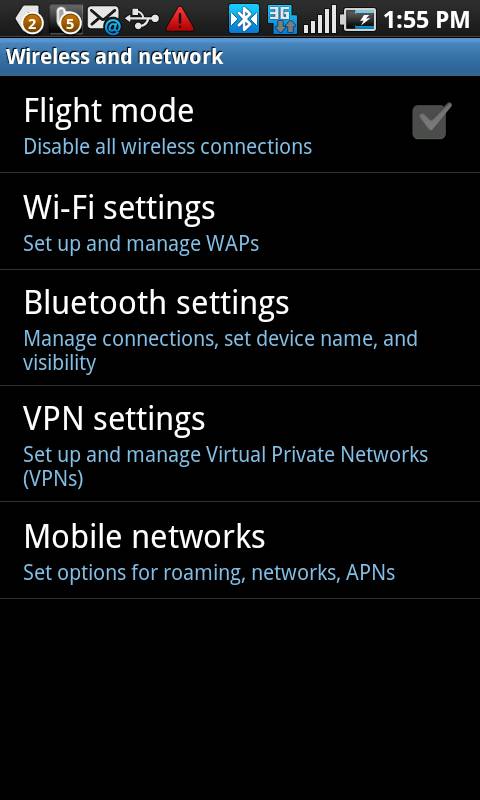 Step 2: Select PPTP for the VPN connection
Now tap the Add VPN button. The screen will display a list of various types of VPNs . Tap the Add PPTP VPN button to continue.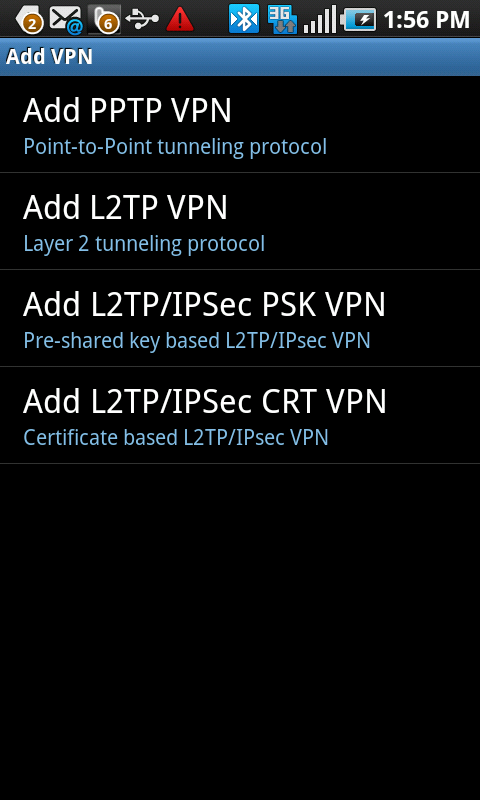 Step 3: Configure the VPN connection
In this next window, there are four configurations you can set up:
VPN Name: Give your VPN a name for the connection listing.( any Name )
Set VPN Server: for example jp1.cetmm.cn ( we have 33 servers around the world  ) . To check all the available servers, this information is available in the Client Area under "Our Servers".
Enable Encryption: This is set by default, and is more than likely required by your VPN.
DNS Search Domains: If you need to use the internal DNS servers once your connection is made, enter them here.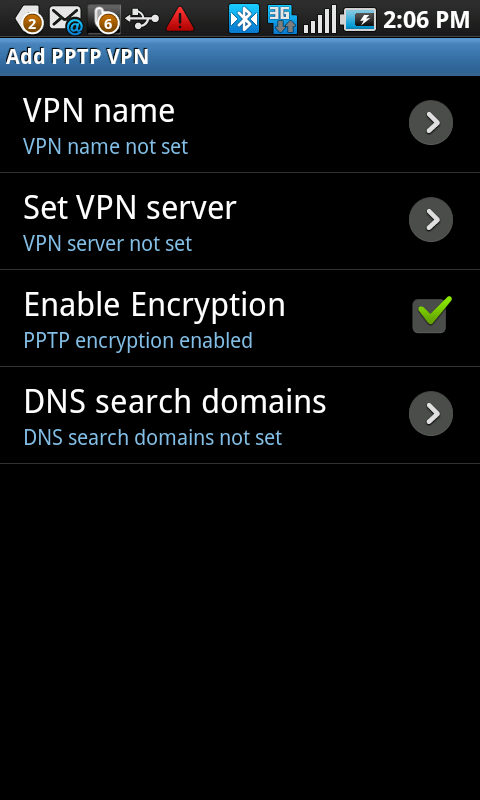 When you tap a configuration, a new window will appear. Enter the information required for that configuration and click OK. (All of the configuration options windows will be similar in look and feel.)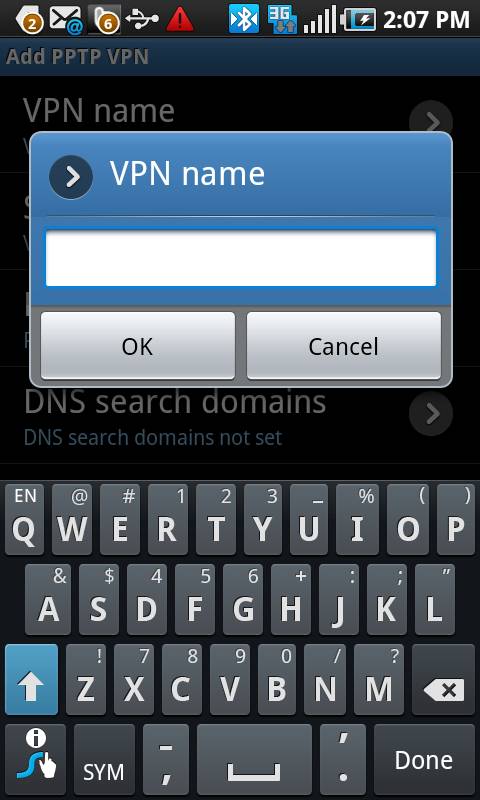 Step 4: Connect to your VPN
Now that your VPN is set up, it's time to connect. To do this, go back to the VPN listings window and tap the VPN you just created in order to make the connection.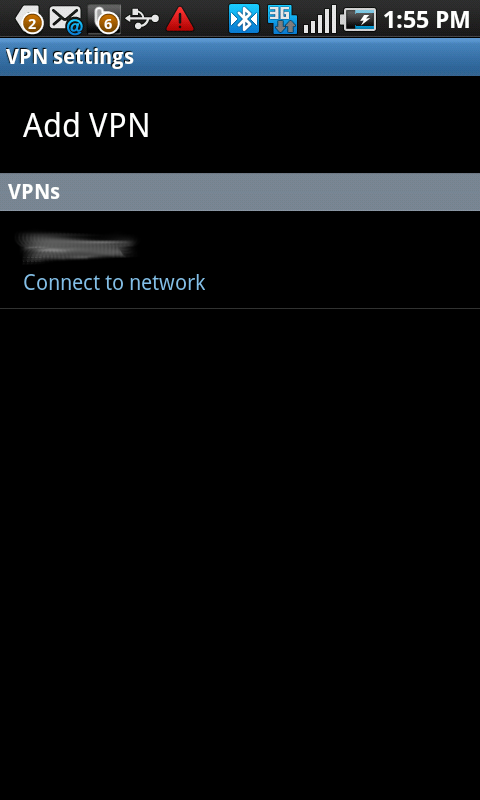 Once you make a successful connection, you'll see a key icon in your notification area indicating you are connected to a VPN.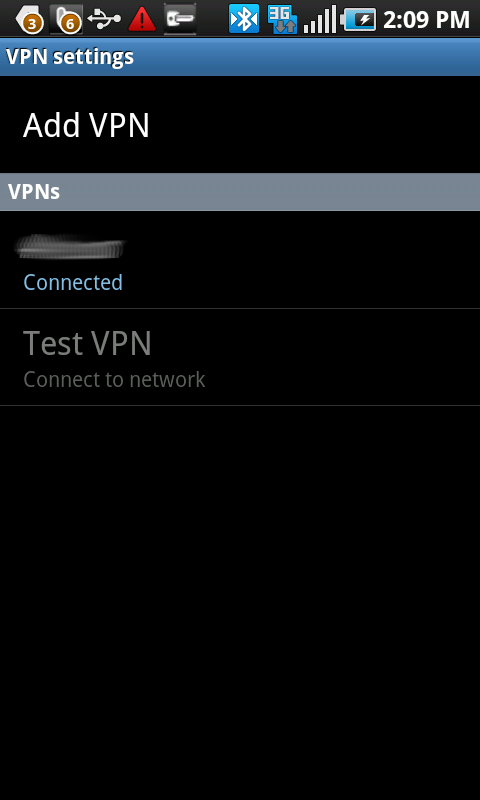 Make sure you keep a close watch on your VPN connections. You don't want to keep that connection open if you don't need it.
Step 5: Disconnect
Now that you know you can make the connection, you can disconnect by pulling down your notification drawer, tapping the VPN connection, and then tapping the VPN connection name to disconnect.
Our servers